Products
Solutions
Project Case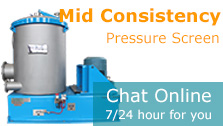 Writing and Printing Paper Making Machine Supplier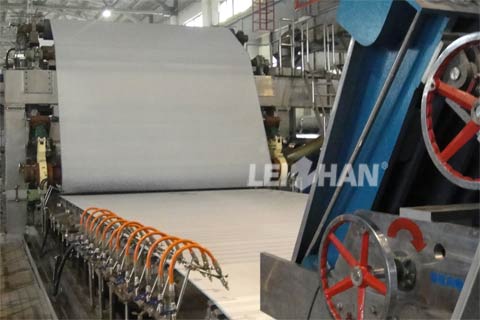 Leizhan provides advanced writing and printing paper production machines used in waste paper pulping, screening, cleaning, deinking, and paper production process.
As a leading supplier of writing and printing paper making machine and paper manufacturing solutions, Leizhan has designed and developed a wide range of culture paper making technologies and process to increase the performance, runnability of paper processing machines.
The whole Writing and printing paper making project contains two parts: paper pulping system and paper making machinery.
Writing and printing paper pulping system
Machines required in the writing and printing paper pulping system contains: Chain conveyor, Drum pulper, High density cleaner, Mid density pressure screen, Reject separator, etc.
Writing and printing paper production machinery
The basis width of Leizhan writing and printing paper manufacturing machine has a range of 1880-3750 mm. With the operating speed range from 200 m/min to 1200 m/min, the production capacity will be 20-270 tons/year.