Products
Solutions
Project Case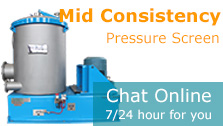 5T Cultural Paper Making Machine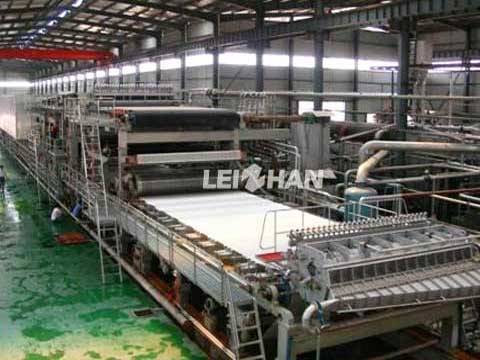 5T Cultural Paper Making Machine can produce 60-80gsm cultural paper. Cultural paper is very useful in office life, daily consumption like A3 paper, A4 paper and officed used paper is very large. 5T Cultural Paper Making Machine can make cultural paper with 5 tons per day. Leizhan can supply a complete set of pulping and paper making euipment with high productivity and low energy consumption.
5T Cultural Paper Making Machine Information
Output Paper: writing/printing, A3, A4, etc office used paper.
Net width: 1575mm
Basis weight: 60-80gsm
Structure speed: 100m/min
Working speed: 40-60m/min
Crawling speed: 20m/min
Capacity: 5t/d
Gauge: 2400m
It is difficult for inexperienced people to start a paper mill, but it is very easy for leizhan to help you open a paper mill because Leizhan can provide you with a complete set of pulp and paper making equipment. If you have an idea to open a paper mill, contact us at any time.
Email address: paperproductmachine@gmail.com.