Products
Solutions
Project Case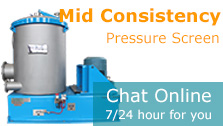 70T/D Coated White Paper Making Plant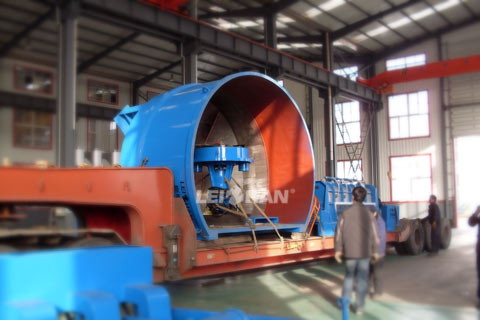 Coated white paper board has a great market demand for it is widely used in our daily life nowadays. Leizhan supplies high quality pulp and paper making equipments and advanced solutions for paper plant to produce high quality coated white paper board with good printability, high smoothness and excellent  moisture resistance.
70T/D Coated white paper pulping line
Raw material are conveyed by BFW1200 Chain conveyor into D type Hydrapulper for primary pulping.
After pulping, the pulp gets the next procedure: pulp cleaning.  ZSC4 High Consistency cleaner, ZSC4 Mid consistency desander and Low consistency pulp cleaner will be used for cleaning heavy impurities in paper pulp.
After cleaning, the pulp will be processed by 0.6m² Outflow coarse screen, PZ2 Rejects Separator and 0.9 m² Mid consistency pressure screen for pulp screening.
Then, ZNP2508  Gravity disc thickener will be used for stock washing and thickening.
In addition to that, Pulp chest mixer and pulp pump will also be used in the pulp processing line.
Coated white paper making machinery
The white top liner board making machinery adopts high technology QCS automatic control system. Leizhan white top liner board machinery has the trimmed width range of 2400-6600mm and basis weight range of 200-350g/m2. Its production capacity range of 200-1400t/d with the running speed range of 200-600m/min.