Products
Solutions
Project Case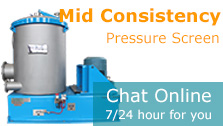 Bale Breaker Of Dry Screening System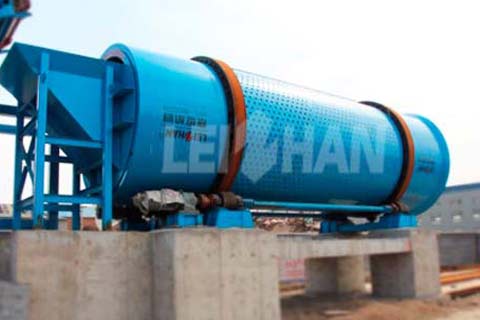 Bale Breaker Of Dry Screening System is the complete system for bale breaking the waste paper into sheet paper, which is good for waste paper selection and classification, meanwhile it can remove the light and heavy impurities, like glass, sand, stone, gypsum and so on.
Waste Paper Bale Breaking Compare
Old Technology: Use the forklift lift the waste paper and fall off it several times to make it spread, after artificial selection will be send into the next process. Or purely artificial sorted.
New Technology: Use the chain conveyor send the waste paper into bale breaker, in the effect of bale breaker equipment, the waste paper is fully scattered, then the waste paper will be send into the next process after small amount artificial sorting in the sorting chain conveyor.
Bale Breaker Equipment Advantages
1. Instead of cars and forklift truck, reduce the amount of staff
2. Remove the light and heavy impurity efficiently
3. Reduce the following screening equipment load and energy consumption
4. Improve the efficiency of hydrapulper.
5. Improve labor's work environment