Products
Solutions
Project Case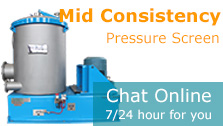 Features About Forming Wire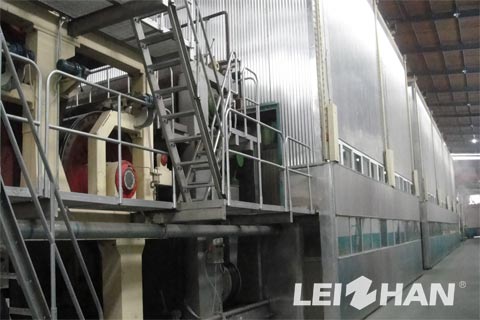 The polyester forming wire is a commonly used water filtering wire for the forming part of paper machine. In the past, copper mesh and polyester molding mesh was mostly used. The forming mesh was mainly made of polyester monofilament. In order to increase the service life of forming wire, some manufacturers added nylon monofilament weaving with better wear resistance in the weft.
Forming Wire Peculiarity
1. Long service life, wear resistance and low wire consumption.
2. High fatigue resistance, acid and alkali resistance.
3. The wire marks are light and the molding quality is good.
4. Light weight, convenient transportation, easy to operate the wire.
Leizhan is specialized in manufacturing various kinds of pulp and paper making machine, and the paper equipment we producing is very popular in many country with the advantages of high quality and low consumption. Welcome to email me for more details. Email address: paperproductmachine@gmail.com