Products
Solutions
Project Case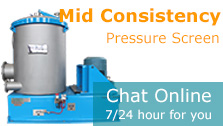 4600 Corrugated Paper Making Machine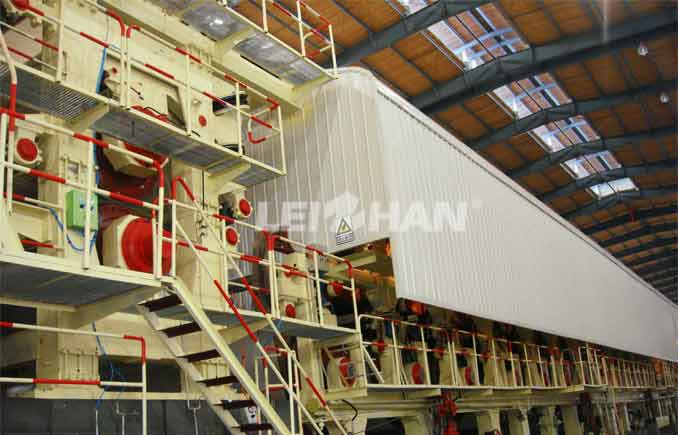 4600 Corrugated Paper Machine is mainly used for making low weight high strength corrugated paper, net paper width is 4600mm, it mainly consists of headbox, wire section, press section and dryer section.
Corrugated Paper Machine Section
Headbox: Air-cushioned headbox, by controlling the headbox gas pressure to control and stabilize the sizing pressure head of wire pulp.
Wire Section: Single forming wire, the main components: chest roll, forming plate, dehydration board, vacuum box, vacuum underlying rollers, drive net rollers, guide roller and rack, etc.
Press Section: Press section can divided into a press, two press, three press. A press is a K-type combined press with a vacuum suction roller, two press, three press is press with large roll diameter.
Dryer Section: Dryer section is divide into front dryer section and back dryer section. Front dryer section is 24Φ1800 dryer, 8+8+8 group drive, with semi-enclosed hood; Back dryer section is 12Φ1800 dryer, 6+6 group drive, with semi-enclosed hood.
Sizing Machine Beveled surface sizing machine with a chrome-plated metal roller, a package plastic metal roller. The surface sizing press machine is pressurized by corrugated pneumatic pressure.
Rewinder Section: Pneumatic horizontal rewinder machine.