Products
Solutions
Project Case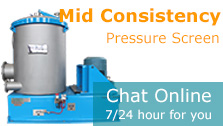 Application Of Duplex Press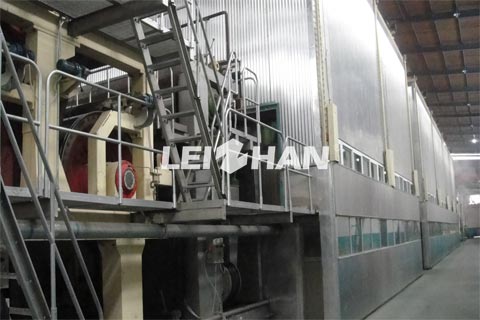 The main application of duplex press is duplex press with vacuum suction rolls, three-roll duplex press, four-roll duplex press, ring-roll duplex press.
Duplex Press Characteristic
1. The duplex press refers to multi-nip press composed of a plurality of press rolls, and is actually a combination of multi-roll presses, which has high dewatering efficiency and high paper dryness; symmetric dehydration helps to reduce the two-sidedness of the paper web.
2. The duplex press saves length and area of workshop and shortens length of press section; it has good adaptability to the paper type, and it is easy to handle paper, which reduces the breakage of paper sheet.
If you have any question or demand with paper machine, welcome to contact with us, our professional salesmanagers and engineers will provide you good service and help. Email address: paperproductmachine@gmail.com