Products
Solutions
Project Case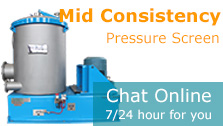 Complete Liner Board Manufacturing Plant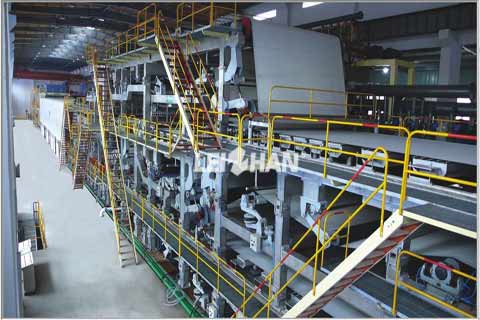 Raw material: Wood pulp, Waste paper, White shavings, Pulp board, Used cardboard
Finished product: Liner board
Plant: Complete Liner Board Manufacturing Plant
To produce high strength liner board paper, China Leizhan can supply the full Liner board manufacturing plant contains pulp production line, approach flow system and Liner board paper making machine for customers.
Pulp production line
1. Hydrapulping: Drum pulper, D type continuous hydrapulper system, Vertical hydrapulper, H.C. hydrapulper, M.C. hydrapulper.
2. Pulp cleaning: High density cleaner, Low density cleaner.
3. Pulp Screening: Mid consistency pressure screen, Reject separator, Vibrating screen, Inflow pressure screen.
4. Pulp refining: Double disc refiner, Conical refiner, Claflin refiner.
Liner board paper making machine
Leizhan supplies QCS automatic control system Liner board paper making machine for paper makers. Leizhan supplied liner board paper machine has the trimmed width range of  1880-3750mm and basis weight range of 60-150g/m2. It has the capacity of 15-500t/d with the working speed range of 100-800m/min.