Products
Solutions
Project Case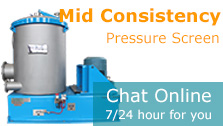 Efficient Drum Pulper for Pulping System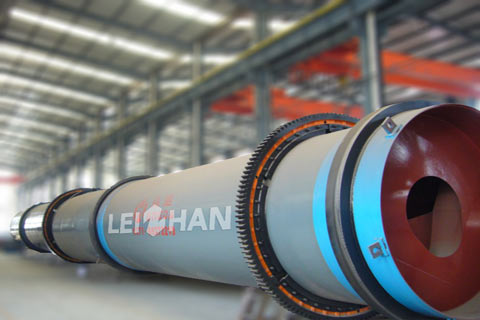 Leizhan high technology drum pulper integrates three separate processes: pre-soaking, pulping and screening of recycled paper. This makes the drum pulper a high efficient and high performance paper device with the highest production capacity.
Leizhan drum pulper consists of feeding part, pulping part and screening part, and each part operates respectively for their respective tasks. Continuous pulping solution of waste paper and recycled pulp is the vital factor of the success of Leizhan pulping system.
ZG series drum pulper is used for gently pulping of waste paper under high consistency range of 14%-18%. Leizhan high efficiency pulping machine can reduce burden of the following pulping equipment.
Furthermore, the drum pulper have few quick-wear parts, which increases the service life and stability of the device. Advanced drum pulper supplied by Leizhan paper machinery corporation can produce fine paper pulp at minimum fiber loss, low energy consumption and high production capacity.