Products
Solutions
Project Case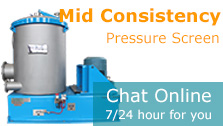 Hydrapulper In Egg Tray Product Line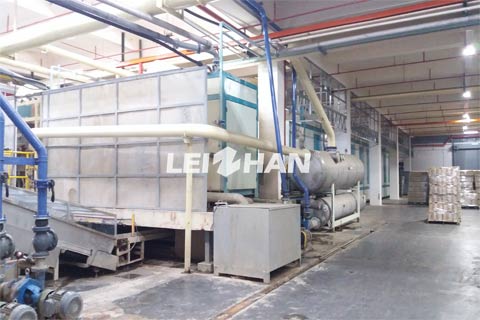 Hydrapulper is a primary equipment which used for dealing pulp board and damaged paper, so what advantages do hydrapulper have in terms of breaking of pulp board, damaged paper and waste paper?
Hydrapulper Breaking Advantages
1.Only dissociation effect without blocking effect when breaking paper pulp.
2.Strong breaking capacity and low motor power of unit product value.
3.Simple device and low cost, small footprint with convenient operation and maintenance.
4.Available mechanization and automation.
Machine Operation Process
The hydrapulper is mainly uses its rotating motion to operate, the pulp contained in metal trough conflicting with each other, and achieve intention of paper pulp breaking. The pulp is disintegrated into fiber suspension, and then be screened through plate assembled in the lower portion of slurry chest, the fine slurry flows through the sieve hole through the slurry pipe connected under the groove to the slurry storage chest, and coarse impurities left in the chest are removed by washing at the bottom of metal slurry chest.
If you want to know more details about egg tray product line or pulp equipment such as hydrapulper in the pulping line, welcome to contact with me: paperproductmachine@gmail.com