Products
Solutions
Project Case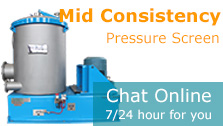 Low Density Cleaner for Pulping System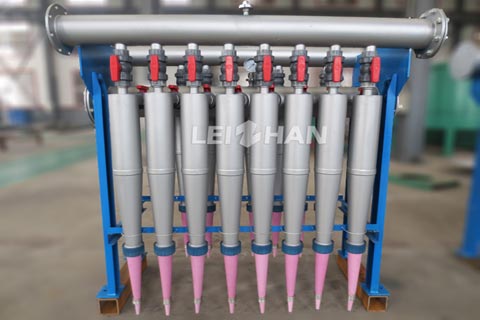 Leizhan specialize in kraft liner paper manufacturing solution, fluting paper making solution, tissue paper making solution, culture paper making solution and coated board making solution for paper producer. Cleaning system is specially designed by Leizhan engineer to remove heavy impurities in pulp making process. Leizhan cleaning machines in corrugated paper pulp making process contains high density cleaner and low density cleaner.
The Leizhan KH Series Low Density Cleaner adopt advanced technology and innovation to remove heavy contaminates like gravel, slag, dust and large ink particles in the paper pulp effectively. Specially designed KH Series Low Density Cleaner ensures the long service life and stable runnability of the paper device and pulping system of paper mill.
Features and benefits of KH Series Low Density Cleaner
1. Used for removing heavy impurities in the pulp like gravel, scrap iron, dust and large ink particles.
2. Divided design, the cleaners can be divided into 3-4 parts ,which make it easier for disassembly, assembly and replace.
3. Different deslagging ways: open and closed type impurity discharge to meet different working environment.
4. The bottom of cone adopt wear-resistant ceramics. It ensures the stable deslagging and long service life.