Products
Solutions
Project Case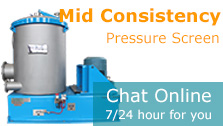 Operational Guidelines For Single-sided Equipment Operators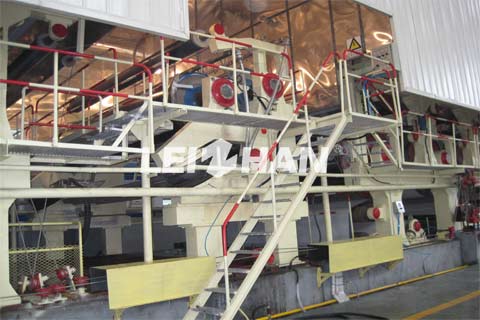 Paper industry is developing faster and faster, and advanced technology are recommended in this field, Paper machine are designed as more automatic, at the same time, it is essential for operators to know something about equipment operation.
Operation Requirements For Workers
1.To fully understand the working principle of single-sided machine and working principle of the whole tile line, and to be proficient in the operation of the single-sided machine, and to strictly follow the above operational requirements;
2.During the production, the steam pressure and equipment operation should be checked at any time. If abnormalities are found, operators should be dealt with in time to avoid malfunctions and strive to reduce unnecessary losses.
3.Corrugated base paper and inner paper are not neatly fitted up to more than 3m;
4.Non-paper-made breaks, the number of re-continuation times should not exceed two rolls per roll.
5.There shall be no open glue, bonding, and non-paper-induced lack of material exposure;
6.Adhesives must not be drained.
7.In the production, the speed of single-sided machine must be adjusted according to the speed of double-sided machine. Excessive single-sided cardboard stacking is not allowed on the flyover; non-equipment failure and paper reasons cannot affect the speed of double-sided machine.
Leizhan paper machinery provide the whole set of paper making line such as carton, kraft, toilet, writing paper making for paper manufacturers, welcome to consult for quotation and details: paperproductmachine@gmail.com