Products
Solutions
Project Case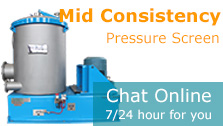 Paper Mill Machine Heabox In Paper Recycling Line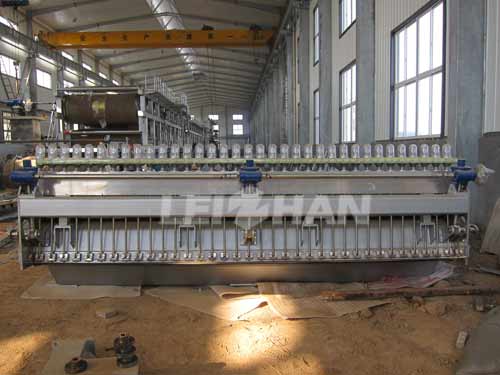 Paper mill paper machine spare part headbox is a device for the pulp on the paper machine to access the wire. It is connected with the pulp flow conveying system in front of the paper machine, and through the functions of the pulping device, the rectifying original, the stern nozzle, the sputum pool and so on, uniformly and stably flowed along the horizontal network of the paper machine to the wire.
Paper Machine Heabox Advantages
1. Headbox can effectively disperse fiber, prevent fiber precipitation and re-flocculation, and can effectively improve the strength of the paper sheet.
2. Evenly lateral distribution paper stock along the paper machine.
3. Keep the spray stable and ensure that the pulp speed is coordinated with the net speed.
Leizhan supply kraft/corrugated/toilet/culture paper machine and paper pulping line for paper plant, as well as including various paper machine spare part. Any inquiry, feel free to contact: paperproductmachine@gmail.com