Products
Solutions
Project Case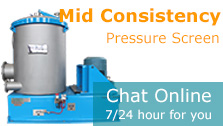 Pressure Screen Alarm Box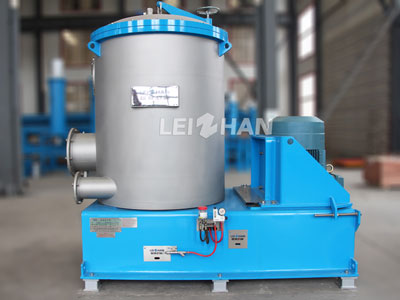 Pressure screen equipment is important for pulp screening in paper pulping process, so the alarm box is needed for protecting pressure screen working safety.
Pressure Screen Alarm Box Work Principle
Pressure screen alarm box is alarm control equipment used to test pressure water of pressure screen. When the pressure water is normal, controller alarm buzzer is free, pulp pump and pressure screen motor can start normally. When the pressure screen is not normal (pressure is low/ there is no water) controller alarm buzzer will twinkle and give an alarm, Pulp Pump and Pressure Screen cannot start. When the pressure water becomes abnormal or water is lack, pulp pump contact on controller will cut off immediately, while pressure screen contact on controller will cut off in a few minutes which up to the pre-settled timer.