Products
Solutions
Project Case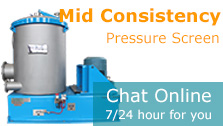 Two-phase Flow Pulp Pump Characteristics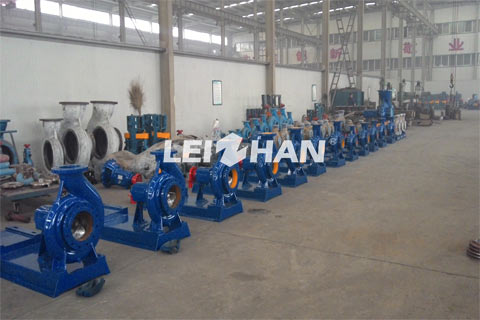 Generally, the two-phase flow pulp pump adopts the principle of "relative suction and relative blockage" in the two-phase flow theory to design the hydraulic force of pump, so that the hydraulic performance of pump over-current component conforms to the law of solid-liquid two-phase flow, thus the scouring and wear of slurry on the flow-through parts is reduced, and the working efficiency and service life of pump are also greatly improved.
What Are Its Features?
1. Energy-saving and high-efficiency: compared with ordinary pulp pumps, the operating efficiency is on average three to ten percentage points higher, and energy saving and consumption reduction are 15% to 30%.
2. Good cavitation and long life: the actual service life can be two to three times higher than ordinary pulp pump.
3. High concentration and no blockage: the concentration of transported pulp can reach 6%.
4. Reasonable structure and convenient maintenance: the pump head part adopts front and rear door-opening structure. It is not necessary to disassemble the pipeline during maintenance and only needs to move the motor backwards to disassemble and repair the pump, which is more convenient to operate.
Leizhan supply various kinds of paper machine spare parts, such as dryer, doctor blade, felt, etc. If you have any interest or demand, kindly contact with me: paperproductmachine@gmail.com