Products
Solutions
Project Case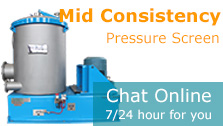 Waste Paper Recycle Machine D Type Hydrapulper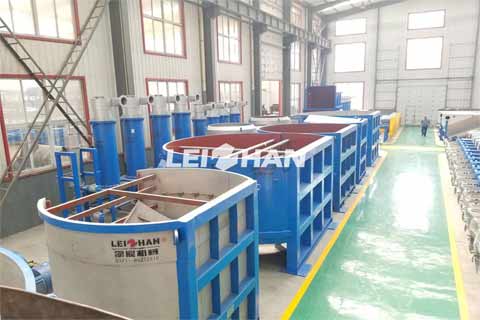 D Type Hydrapulper is mainly used to crushing pulp board, wastepaper, deinking, and pulp purification. Through dissociating, it can maximum make the paper's fiber dissociating into fiber bundles or single fibers, while at the same time, it can maximize maintain impurity's shape and strength.
Paper Pulping Equipment D Type Hydrapulper Feature
1. Pulper rotor off -center position, so that the waste paper could touch the rotor more quick, higher frequency.
2. The tank is made by welded steel,outside of mouth is ultra high strength steel,which used to strengthen tank, in the bottom of cone have deflector, which can make the paper pulp reflux circulating. In the bottom of tank is impurity discharge outlet.
3. Pulper rotor and pulp tray is higher than pulper groove bottom plane, which can reduce the pulper rotor and impurities contact, so that prolong life-span, preventing the twisted rope winding on the rotor.
We supply turn-key pulping equipment for paper pulping process. Any interest with D type hydrapulper or other paper pulping machine, free to contact us. Email address: paperproductmachine@gmail.com