Products
Solutions
Project Case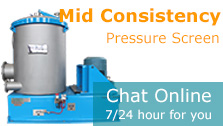 Efficient Pulp Cleaning Machines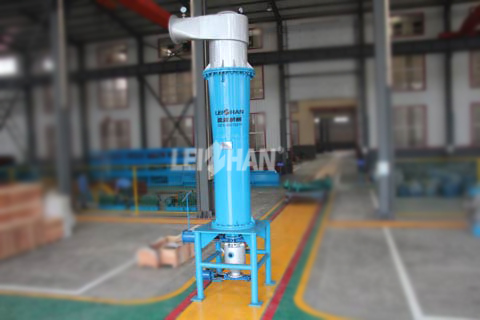 Heavy impurities in paper pulp like staples, metal, stones, glasses, gravel, dust, sand, large ink particles and other heavy contaminates can be removed efficiently by utilizing Leizhan ZSC series high-consistency cleaner and KH series Low-density cleaner.
Leizhan has over 30 years experience in supplying advanced paper machinery and providing innovative paper making solutions for culture paper pulping project of paper mill . Leizhan also deliver spare parts and quick-wear parts for fast delivery to paper plant.
Hi-tech of ZSC series high-consistency cleaner
1. Volute Pulp inflow chamber.
2. Durable ceramics cone.
3. Specially designed long cone has small taper angle.
4. Equipped with PLC control cabinet, convenient and easy to control.
5. Different deslagging mode: Manual and auto deslagging.
KH series Low-density cleaner features
1. Divided design makes it easier for disassembly, assembly and replace.
2. Different deslagging types: open and closed type.
3. Wear-resistant ceramic cones ensures the stable deslagging.
4. Minimum space requirement.
5. Specially designed ensures wear parts be replaced easily.
6. Easy to install, operate and maintain.