Products
Solutions
Project Case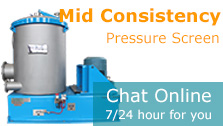 Fiber Grading Screen VS M.C. Pressure Screen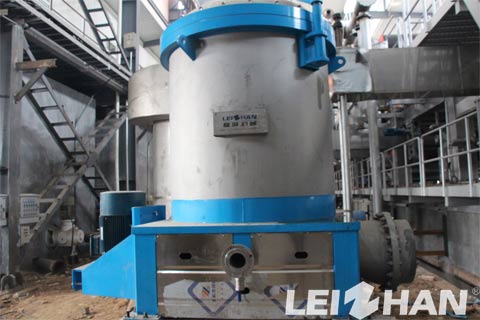 To screening equipment Fiber grading screen, in order to achieve the purpose of fiber screening, the appropriate sieve plate and rotor shape must be selected, and it guarantees the screening efficiency. For M.C. pressure screen, its main features are advanced structure, sturdy and durable, convenient disassembly and assembly, low energy consumption and less loss of fiber.
Diversity
1. The inside structure of rotor is different.
2. Gap of rotor and screen drum is not same.
3. The suitable concentration and selection size of screen drum has difference.
4. Size of craft interface is different.
5. The grading screen cylinder is high with small screen seam, and the outlet of good pulp and tail pulp also not same.
Similarity
Working principle of fiber grading screen is in common with M.C. pressure screen, they are both outflow pressure screen, and the same configure, material, purchased parts, etc.
Any inquiry or demand with pulping equipment and paper product machine, feel free to contact with me for details: paperproductmachine@gmail.com