Products
Solutions
Project Case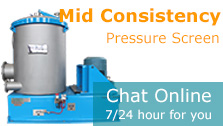 Press Section Of Paper Machine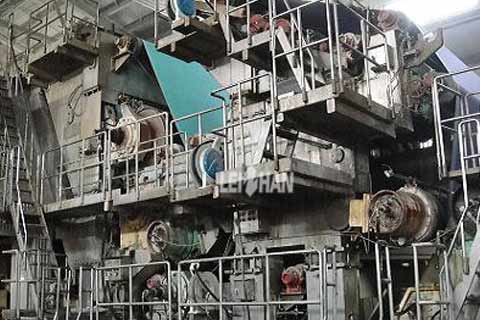 Paper machine press section is to press the wet paper sheet moisture by mechanical method, improving the dryness of the paper sheet, improving the paper sheet surface properties, eliminating the wire spot and increasing smoothness, tightness and strength. The press section of paper machine can divide into different types accrording to different ways.
Paper Machine Press Section Types
1. According to the press rollers arrangement, press section can divide into two-roll press and multi-roll press. It includes ordinary press, vacuum press, groove press, gloss press, high strength press and sleeve press. Multi-roll press are mainly used for high-speed paper machines.
2. According to the dehydration method, press section can divide into reverse dehydration and vertical dehydration. Reverse dehydration refers to the squeeze out of the water discharged out to the felt opposite direction; Vertical dehydration is the squeeze out of the water along the vertical direction of the felt. The drainage distance of vertical dehydration is short, the possibility of crushing wet paper is smaller.