Products
Solutions
Project Case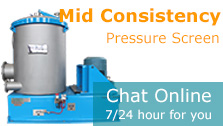 Shaft Reel Machine VS Cylinder Reel Machine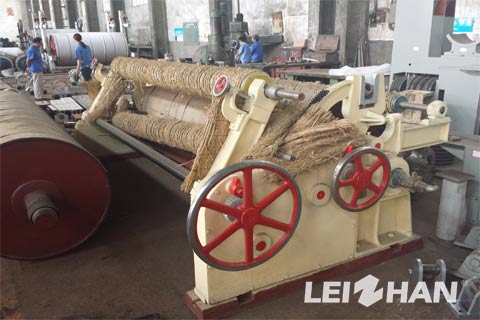 The reeling machine is driven by the weight of paper roll and friction of rotation of cold cylinder to drive the paper down from paper roll to be evenly wound. Shaft reeling machine and cylinder reeling machine are two distinctive sets of equipment. What is the difference between shaft reel and cylinder reel?
Difference On Working Way
1. During the paper reeling of shaft reel, the diameter of reel is increasing, and the peripheral speed is fixed, and torque transmitted from the paper reel to the surface of paper roll needs to be increased. The speed of paper roll shaft needs to be changed during reeling.
2.The cylinder reeling machine belongs to surface reeling method, and the paper roll is pressed against driven reel cylinder to drive paper roll by frictional force, and the linear speed of reeling cylinder is constant.
As professional pulp and paper machine manufacturer, Leizhan supply complete set of pulping line for paper plant and various kinds of paper machine and spare parts, and reeling machine is one of the spare parts we provide. If you want to know more about our products, feel free to contact with me: paperproductmachine@gmail.com