Products
Solutions
Project Case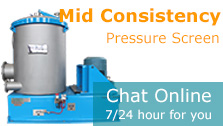 Waste Newspaper Stock Preparation Line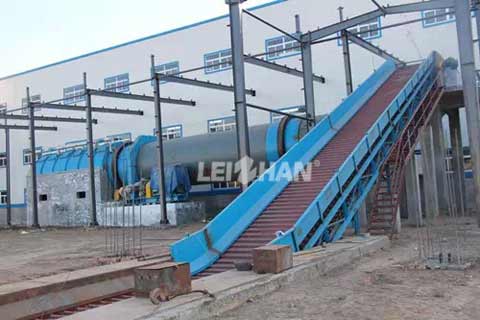 By using Leizhan high quality paper machinery, paper producers can produce high grade culture paper by using waste newspaper as raw material.
Leizhan provide the whole newspaper recycling line and paper making solution for paper mill. Leizhan is capable to supply state-of-the-art paper production equipment and technologies for paper plants. Moreover, Leizhan paper and pulp machine, especially the paper stock preparation line has won approval and praise of many customers.
PLC control automatic control system and innovative paper pulp manufacturing solutions are available for paper mill to produce high grade culture paper.
100t/d waste newspaper stock preparation system
Chain conveyor
Drum hydrapulper
Drum hydrapulper
High density cleaner
1st stage coarse pressure screen
Reject separator
Closed multi-stage floatation cell
Closed multi-stage floatation cell
1st low density heavey impurity cleanerI
2 Class low density heavey impurity cleanerI
Low density heavy impurity cleanerII
Low density heavy impurity cleanerIIIII
Low density heavy impurity cleanerIIIV
1st stage fine press screen
2nd stage fine press screen
3rd stage fine press screen
High speed washer