Products
Solutions
Project Case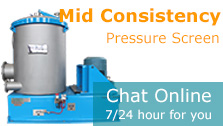 Wood Pulp Stock Preparation System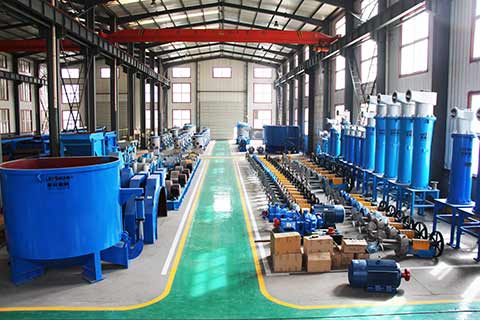 Leizhan is the leading manufacturer in the international paper pulp processing business, we specialize in providing equipment and solution for waste paper, wood pulp stock preparation line for fine paper product making. No company in the industry can match our wide spectrum of pulping, cleaning, screening, refining and pulp thickening equipment; as well as perfect services for the paper mill.
Wood pulp stock preparation line
D type hydrapulper:  it can be used for pulping waste paper & wet strength paper.
High consistency cleaner: mainly applied to remove all kinds of heavy impurities in paper pulp, like staples, stones, glasses, etc. in stock preparation system.
Pulp washing 
Inclined screen: mainly used for washing and thickening all kinds of paper pulp.
Conical refiner: mainly used for coarse and fine refining of pulp, broke paper  and recycled pulp.
Double disc refiner: used for continuously pulping chemical wood pulp, mechanical pulp, and recycled pulp under consistency of 3%-5%.
Pressure screen before paper machine:  It is widely used in the fine screening of wood pulp, straw pulp and waste paper pulp.
Pulp pump