Products
Solutions
Project Case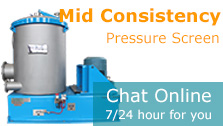 Bale Breaker& Inflow Pressure Screen To Guangdong Paper Mill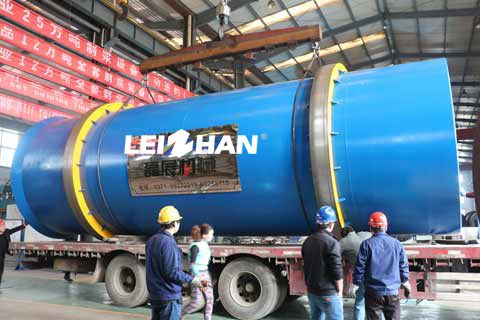 In October, 2017, Leizhan deliver the 3000mm bale breaker& 4.3m2 and 2.5m2 inflow pressure screen to Guangdong paper mill for 250,000t/y paper making project. Leizhan has delivered the drum pulper, chain conveyor, and so on to Guangdong paper mill.
Bale Breaker And Inflow Pressure Screen
Bale Breaker: Bale Function: Bundle waste paper be conveyed into feed hopper, in bale dry screen system bundle waste paper will be dispersed; Screen Function: Smaller and heavy impurities in waste paper will be removed by the hole of drum, like stones, staple, glass, plastic bag, etc.
Inflow Pressure Screen: Transfer and homogenize slurry in flow system, regular and rescreen slurry before wite section, homogeneous slurry has better evenness and both sides performance to make high quality paper. Inflow structure, low pulse, small motor power, high production capacity.
3000mm Bale Breaker Equipment
Nominal Diameter (mm): Φ3000
Capacity (t/d): 220-600
Motor power (Kw): 2×18.5
Customer Information
Customer: Guangdong Paper Mill
Time: September, 2017
Project: Bale Breaker& Inflow Pressure Screen For 250,000T/Y Paper Making Project