Products
Solutions
Project Case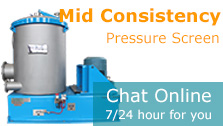 Korla Xinrui Paper Industry Delivery Site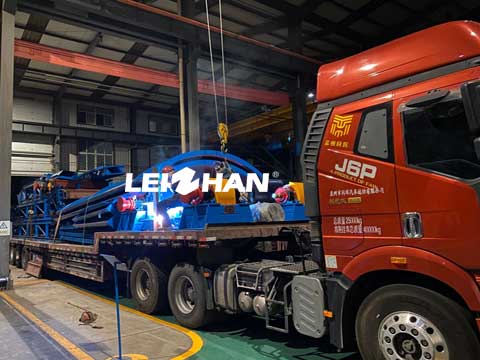 Xinrui Paper Products Co., Ltd., formerly known as Korla Ruixin Paper Products Factory, has been a loyal partner of Leizhan for many years. In 2017, we purchased a complete set of pulping equipment including drum pulper, chain conveyor, D-type hydrapulper, reject separator, mid consistency pressure screen, etc. In 2019, new equipment such as bale breaker, chain conveyor, inflow pressure screen and other equipment will be signed again with Leizhan.
Korla Xinrui Paper Industry Delivery Site Detail
Delivery site: Xinrui Paper Products Co., Ltd.
Delivery date: May 23th-29th, 2020
Delivered equipment: Bale Breaker, Chain Conveyor and a batch of supporting accessories.
In case of the support and recommendation of our customer, Leizhan has more and more customers all over the world. Thanks for the trust of our partner, and please contact us if you have any needs.
Email address: paperproductmachine@gmail.com