Products
Solutions
Project Case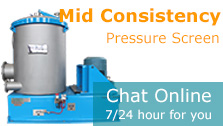 Pulp Pumps Refiners And Cleaners Shipping To Russian Paper Mills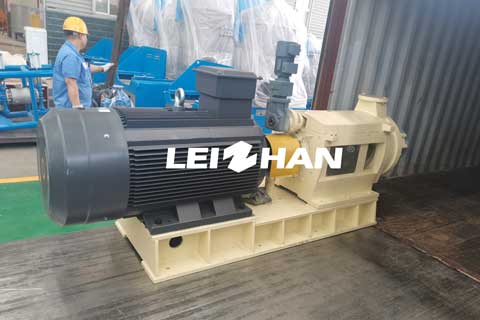 On July 11, 2022, the refiner, cleaner, pulp pump and supporting accessories ordered by the Russian paper mill will be delivered by Leizhan.
Refiner: Improve the beating degree of pulp, suitable for wood pulp, chemical pulp and waste paper pulp.
Cleaner: remove light impurities and heavy impurities.
Pulp pump: transport pulp.
Leizhan provides a variety of pulping equipment and is constantly researching and developing new equipment to improve pulp quality and production efficiency. Please email us if needed.
Email: paperproductmachine@gmail.com