Products
Solutions
Project Case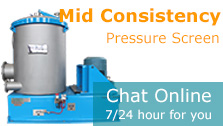 200TPD Fireworks Paper Equipment Jiangxi, China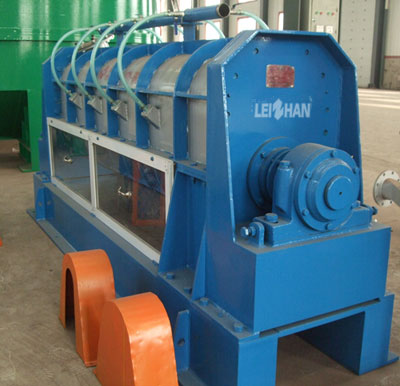 In July, 2017, Leizhan once again deliver paper pulping process equipment for 200TPD fireworks paper making project Jiangxi, China, the main equipment are fractionating screen, reject separator and so on. Leizhan has established deep cooperation relationship with Jiangxi Paper Industry.
Fireworks Paper Pulping Equipment
Fireworks paper pulping need to go through the process of paper pulping, pulp screening and pulp cleaning. Fractionating screen and reject separator are mainly in pulp screening section for separating impurities in the pulp to achieve the purpose of fine pulp.
Customer Information
Customer: Jiangxi,China
Time: July, 2017
Project: Pulp Equipment For 200TPD Fireworks Paper Making