Products
Solutions
Project Case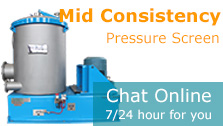 Energy-saving Equipment Egg Tray Machine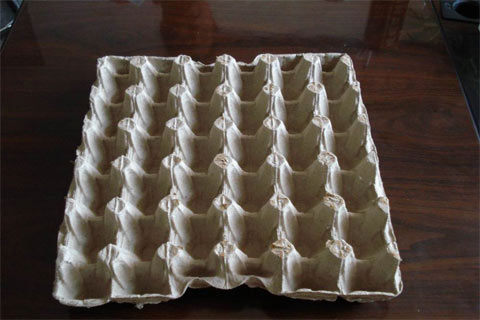 Egg tray is acutally belong to paper pulp molded product, which is a kind of non-pollution-friendly green product widely used in the fields of food(medicine)storage, electrical packaging, seedling growing, medical ware, handicraft primer and fragile product liner packaging, that can be used as the basic material and recycled completely.
Application Of Machine
Most of the common pulp egg tray are made of recycled paper pulp by molding machine, which should be used in egg tray machine. What's going on with the egg tray machine? The production line of egg tray machine is a special equipment for the production of pulp molded products such as egg tray, bottle tray and so on. Its development is to solve the problem of carton packaging of fragile items such as eggs, bottled beer or other bottled drinks, chemicals and so on.
Leizhan has many years of experience in pulp and paper making, and the paper machine we provided has the advantages of energy saving, low maintenance, and is very popular with a great number of customers, and we have been developed an important manufacturer of pulp and paper machine.
We can supply full storage preparation line and egg tray making machine, if you have any demand or question, please be free to contact with me: paperproductmachine@gmail.com