Products
Solutions
Project Case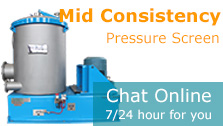 New Type Middle Fiber Fractionating Screen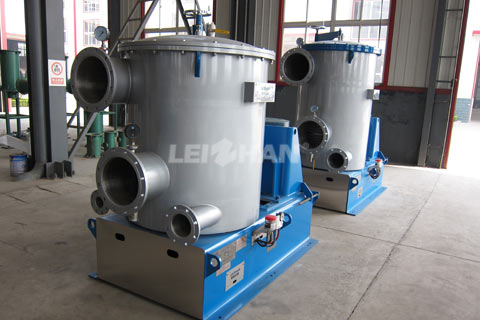 In the process of producing high grade Testliner paper board, traditional paper pulp machine Fiber fractionating system have two stage of screening, to separate fiber into long fiber and short fiber.
Because the difference of fiber length, some fiber can be hardly to be classified into long or fiber fiber, thus influencing the fiber recovery and subsequent processing, and then reduce finished paper products quality.
On the other hand, to reduce production cost, paper plants reduce wood pulp top layer volume, the long fiber for top layer will reduced, and reduce the finished paper products quality.
According to the weakness of traditional Lip screen, it is needed to supply new type Middle Fiber fractionating screen for better screening effect, reduce fiber loss, improve finished paper products quality.
Leizhan designs new type Fiber fractionating screen for grading long fiber, middle fiber and short fiber for high quality paper and cardboard making.