Products
Solutions
Project Case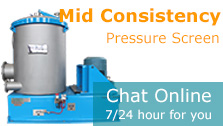 Press Felts for Paper Mill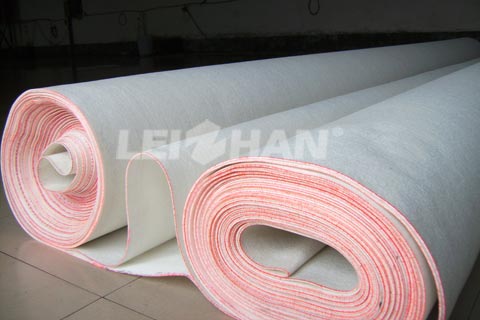 Felts are attached directly to press rolls and is used to absorb pressed out water. Press felts ensure uniform pulp distribution, give smooth surface for the web and lead the sheet through the press part. Felts also can be used in dryer section and increase the transfer of heat.
Felts supply spare parts and quick-wear parts like felts, doctor blade, gear, dryer cylinder, press roll, stretcher, pressure cylinder, felt leading roll, etc. for fast delivery to paper plants. Leizhan felts have various type and good advantages to meet customer's demands.
Bom compound press felt
1. Better transverse stiffness, without wrinkle.
2. Larger void volume and dewatering passage.
3. Better drainability and smooth felt surface ensured.
4. Better compaction resistance and elastic recoverability.
5. Long service life.
BOM double-layer screen felt
1. High longitudinal strength.
2. Good pressure resistance.
3. Larger void volume, reducing flow resistance.
4. Better water removal ability.
Advantages of Leizhan felts
1. Efficient pressing and excellent end product.
2. Increase the smoothness of sheet.
3. Increase heat transfer.
4. Efficient water removal.
5. High overall performance.