Products
Solutions
Project Case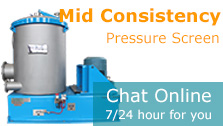 3400mm Two Wire Multi-cylinder Paper Making Machine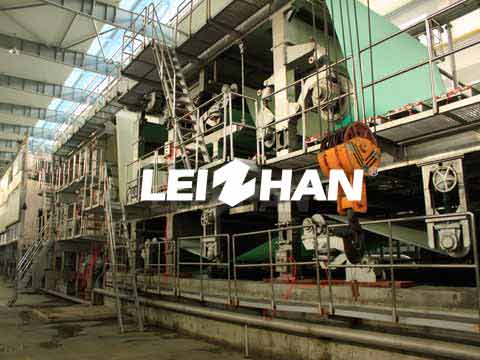 3400mm Two Wire Multi-cylinder Paper Making Machine is an efficient production equipment for kraft paper and corrugated paper, and its production capacity is 150 tons per day. If you put it into use, it can bring you great benefits. Leizhan not only produces paper machines, but also pulping equipment, such as D Type Hydrapulper, Light Impurity Separator, Mid Consistency Pressure Screen, High Density Cleaner, Reject Separator, Inflow Pressure Screen, etc.
3400mm Two Wire Multi-cylinder Paper Making Machine Details
Main product: high-strength kraft paper, corrugated paper
Raw material: OCC
Basic weight: 90-180g/m2
Production capacity: 150t/d(350m/minx90g/m2x3.4mx24hx0.06/1000)
Width of paper: 3400mm
Working speed: 350m/min
Designed speed: 400m/min
Gauge: 4500mm
As a leading enterprise in pulping and papermaking equipment, Leizhan has always paid attention to controlling the quality of production equipment, and has also introduced technical engineers to design reasonable plans for your paper making projects. If you need pulping and paper making equipment, you can contact us.
Email address:paperproductmachine@gmail.com.