Products
Solutions
Project Case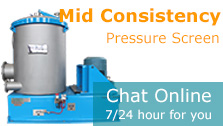 50T/D Kraft Paper Making Machine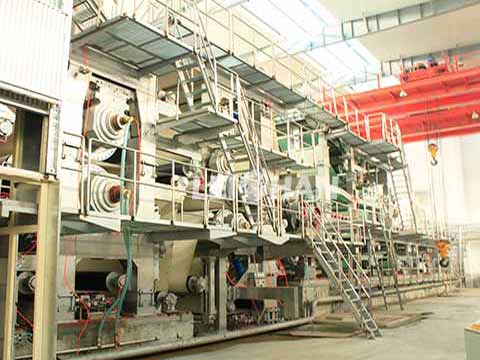 2400mm kraft paper is made from waste paper, pulped by pulping equipment, and then copied on 50T/D Kraft Paper Making Machine. Kraft paper is in great demand in various packaging supplies, notebook kraft paper, homework kraft paper and packaging paper. The 50T/D Kraft Paper Machine is one type of our company's kraft paper machines. if you want to produce other type of kraft paper, our engineers can design suitable size of paper machine according to your need.
50T/D Kraft Paper Making Machine
Paper kind: Kraft paper
Basis weight: 160-210g/m²
Production capacity: 50T/D
Paper width: 2400mm
Design speed: 100m/min
Working speed: 90m/min
Gauge: 3400mm
Transmisson type: Ac frequency conversion division drive
With more than 30 years' development, our paper machines and pulp equipments have won lots customers from all over the world. Cooperate with us is your wise choice. If you have any need, please feel free to contact us. Welcome you to come and visit!
Email address: paperproductmachine@gmail.com.