Products
Solutions
Project Case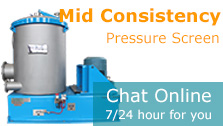 Bale Breaker for Paper Plant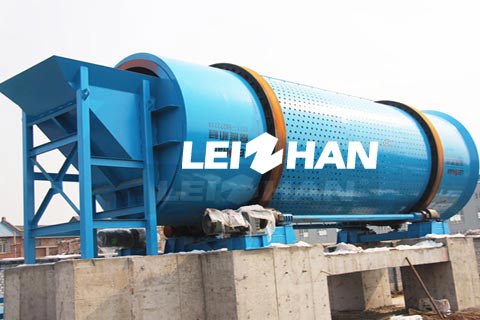 Bale Breaker is mainly used for waste paper bales "breaking and selecting".We strictly control the quality of each process and fully guarantee the quality of each Bale Breaker.we have won lots customers from all over the world. Large impurity, heavy impurity, inferior waste paper, and high-grade paper which are spread out in sheets are distributed on the chosen chain plate. Exposed large light and heavy impurity, some waste paper adverse to pulp making, and some high-grade paper are sorted out to use more effective.
Bale Breaker Features
1. The hole of drum can remove smaller impurities in the waste paper under dry condition.
2. To remove impurities can reduce wear to the following equipment, such as: pulper, cleaner, pulp pump,pressure screen, pulp refiner. So that the equipment can be protected.
The Bale Breaker has stable working performance, is easy to install and operate,We will also provide basic drawings and installation support for the machine.If you need the Bale Breaker,feel free to email or message us. Email: paperproductmachine@gmail.com