Products
Solutions
Project Case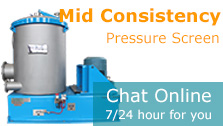 Chain Convryor Material Handling Solutions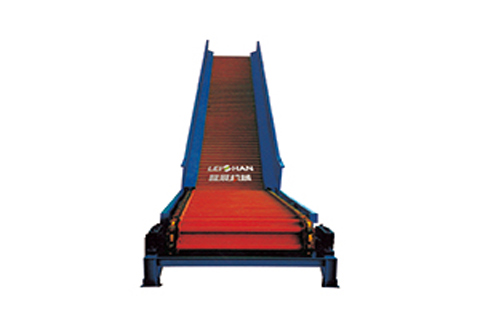 The main effect of Chain Conveyor is to transport the packed waste paper bales to the Bale Breaker, and the waste paper bales are split by the Bale Breaker and then transported to the D Type Hydrapulper by the Chain Conveyor again. Large capacity, low motor power and less wear.
Chain Convryor Work Principle
The Chain conveyor is mainly composed of driving device,tension device, link Plates, chain wheel and rack. The machine adopts chain to drive through plate to transport raw materials into the drum pulper for pulping. It is the best choice of waste paper and pulp plate conveying equipment.
In order to meet the needs of the users and technical layout requirements, the transmission installation of chain conveyor is divided into left type and right type(look up along the material running direction, transmission installation in the right of the machine is right type, Otherwise for the right type). Customer can chose the chain conveyor installation types according to the Process design requirements. When customer place an order for chain conveyor, the left or right type should be indicated in the contract.
The waste paper pulping process mainly passes through the following pieces of equipment, including Chain Conveyor, Bale Breaker, D Type Hydrapulper, High Density Cleaner, Middle Consistency Pressure Screen, Double Disc Refiner, etc. Want to purchase these machines, contact us for price.
Email address: paperproductmachine@gmail.com.