Products
Solutions
Project Case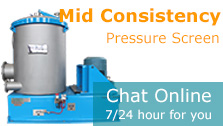 Fiber Deflaker Used for Pulp Making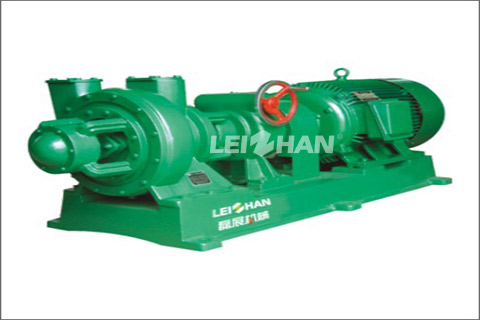 Fiber deflaker has compact structure, less land, high efficiency, low power consumption, strong adaptability, simple operation, flexible adjustment and maintenance is convenient wait for a characteristic, suitable for a variety of pulp beating, is commonly used at home and abroad, the ideal continuous beating equipment, according to the beating process requirement, can be used single or more series, can also be used with double plate of pulping machine series.
Fiber Deflaker Main Usage
1. Mainly apply for pulping, which can be used with double disc refiner in series.
2. With features of long refining area, fully process finer, strong ability to cut fiber.
3. Rotor and stator have variety toothed. Suitable various raw materials.
Our company can supply not only the most advanced machines, but also other paper machines and equipment. Because we have rich experience and technical staff. So if you want to set up a paper making line, please feel free to contact us: paperproductmachine@gmail.com.