Products
Solutions
Project Case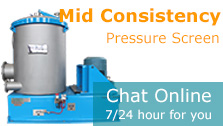 Flow Pulp Pump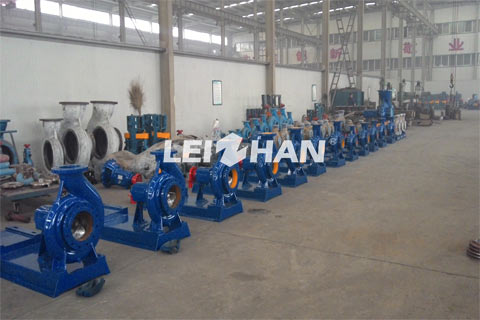 Paper mills need pulp pumps to continuously transport pulp. We provide multiple models of pulp pumps and customize products according to customer needs.Pulp pump also can be used alone, also can be used as booster pump, diffusion pump, molecular pump and backing pump.
Pulp Pump Features
1. High efficiency, energy saving
2. Good cavitation performance, long life
3. High concentration, without plugging.
4. Reasonable structure, easy maintenance
Former head part is, the door structure, pipeline maintenance without disassembly, just move the motor backwards, you can disassemble and repair the pump.
5. Wetted parts are made of cast iron, cast steel, stainless steel for the user to choose.
Welcome to contact us to communicate the details and parameters of the slurry pump, and our professionals will provide more help.
Email: paperproductmachine@gmail.com