Products
Solutions
Project Case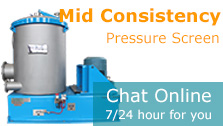 High Density Cleaner In Paper Making Process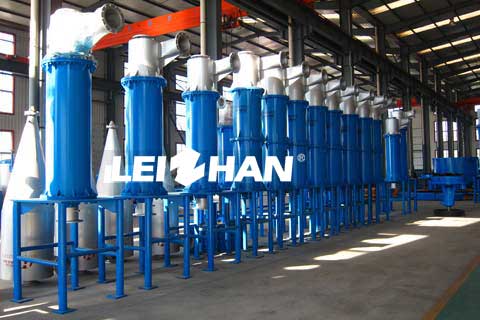 High density cleaner's effect is much better especially when it is used to purify waste paper pulp. In waste paper recycling high density cleaner is an indispensable key equipment. The high density cleaner made by Leizhan adopts the different proportion of fiber and the impurities, so as to separate the heavy impurities from the pulp and achieve the purpose of purifying pulp.
High Density Cleaner Main Features
1. Mainly applied to remove all kinds of heavy impurities in paper pulp, like staples, stones, glasses, etc.
2. Specially designed long cone has small taper angle and fine cleaning efficiency.
3. Equipped with PLC control cabinet, convenient and easy to control, sufficiently discharging impurities.
Our company could offer you the whole set of pulp making equipment and paper producing machine. There is experienced engineer, advanced technology, more than 40 years of history of leizhan in the paper machine industry. Any interest, please contact us: paperproductmachine@gmail.com