Products
Solutions
Project Case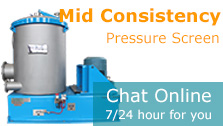 Paper Mill Pulp Pump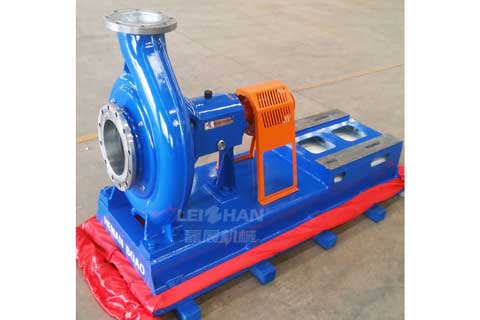 Pump can be within the scope of 5 ~ 40℃ environment temperature and the inlet pressure under the condition of less than 1330 pa, allows continuous work for a long time.
Paper Mill Pulp Pump
1.The average operating efficiency than ordinary paper pulp pump 3-10 percentage points,Energy saving, saving up to 15-30%.
2.Good cavitation performance. Real life can increase 2-3 times than ordinary paper pulp pump.
3.Former head part is, the door structure, pipeline maintenance without disassembly, just move the motor backwards, you can disassemble and repair the pump.
Welcome to contact us to communicate the specific model and installation details of the slurry pump. Our professionals can provide more help.
Email: paperproductmachine@gmail.com