Products
Solutions
Project Case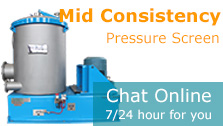 Small Toilet Paper Roll Making Machine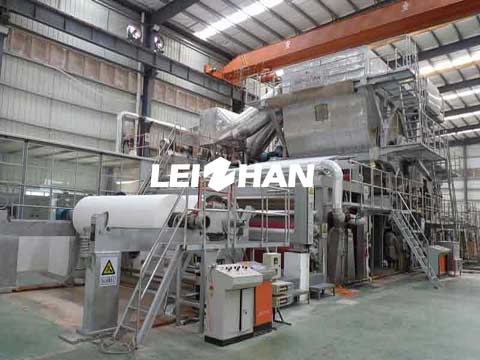 Toilet paper and thin paper is sold in large and small shops all over the world because it is widely used in daily life and is a basic necessity. Small Toilet Paper Roll Making Machine's production capacity is 5 to 50 tons per day. You can control the width of the paper between 787mm and 3600mm according to market demand. This feature can help you better satisfy the buyers. Low cost, low energy consumption and small footprint.
Small Toilet Paper Roll Making Machine Technical Data
Main product: high-strength toilet paper, thin paper
Raw material: waste paper, virgin pulp
Capacity: 5-50t/d
Basic weight: 13-40g/m²
Width of paper: 787-3600mm
Working speed: 180-800m/min
Drive method: frequency control and sub-steps
As a professional manufacturer of pulping and paper machine, we provide pre-sales and after-sales service: comprehensive technical and business consulting services; propose the most suitable solutions and equipment for customers; regularly train high-quality service technicians, etc. If you are interested, please contact us.
Email address: paperproductmachine@gmail.com.