Products
Solutions
Project Case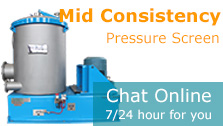 Tissue Paper Pulp Making Line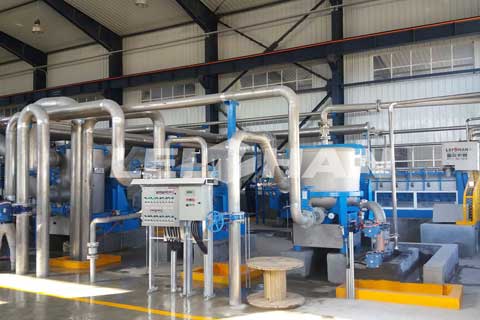 The raw materials for tissue paper pulping are usually commercial wood pulp, straw or bagasse. The following is the pulping process of the raw material.
Tissue Paper Pulp Making Line
1. Pulping
The raw material enters the hydropulper, which disintegrates the fibers.
2. Cleaning
The high-consistency slag remover removes light and heavy impurities in the slurry, including staples, small stones, debris and other impurities.
3. Remove water
Use an inclined screen to remove moisture from the pulp.
4. Refining
The pulp after removing the moisture enters the refiner, and the fibers are continuously polished by the grinding disc. Get shorter fibers.
After the tissue paper pulp is completed, the fine pulp can enter the headbox of the paper machine to start paper making. Leizhan provides tissue paper pulping lines for many paper mills, please contact us for detailed solutions.
Email: paperproductmachine@gmail.com