Products
Solutions
Project Case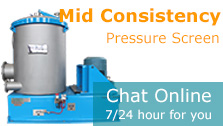 Vertical Hydrapulper In Pulp Making Line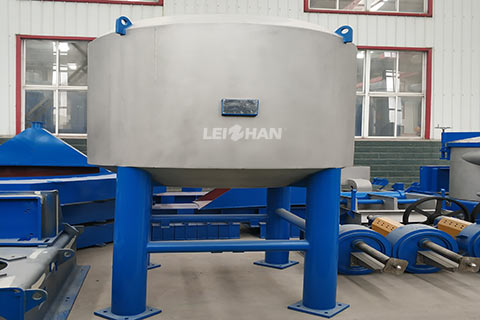 Vertical hydrapulper is mainly used in paper mills to break up various pulp boards, waste paper and damaged paper. Vertical hydrapulper has the characteristics of strong disintegration ability, wide application range, simple structure, convenient operation and maintenance, etc. Vertical hydrapulper is the ideal disintegration equipment at present.
Vertical Hydrapulper Main Application
1. Used for breaking pulp board, damage paper, waste paper and etc.
2. Energy-saving VOKES rotor strengthens hydraulic circulation and fiber relief, continuously pulping, low energy consumption.
We can provide you with a complete set of pulping equipment and paper making machinery.The company has experienced engineers, advanced technology, in the paper machinery industry has more than 40 years of history. Any interest, please contact us: paperproductmachine@gmail.com