Products
Solutions
Project Case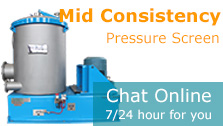 Waste Paper Recycling Line Equipment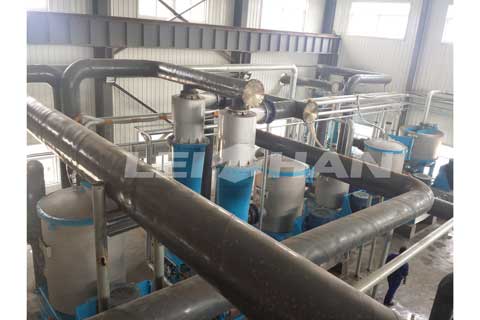 Paper recycling production line needs pulper, pressure screen, refiner, pulp pump and other equipment, and paper mills with large output also need chain conveyor machine and bulk bale breaker. We are a professional manufacturer, providing a complete production line for large, medium and small paper mills.
Waste Paper Recycling Line Equipment
Pulp breaking system, Pulp cleaning system, Pulp screening system, Pulp refining system.
We provide complete production line solutions with various models of products, contact us for detailed production information and solutions.
Email: paperproductmachine@gmail.com