Products
Solutions
Project Case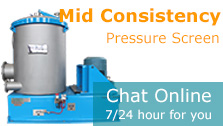 Automatic Tissue Rewinder Machine Features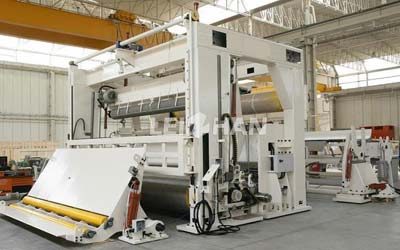 During paper rewinding, first, put the paper on the paper feeding frame, and then the paper is fed into the paper feeding roller. In front of the paper feed roller, there is a bar device to flatten the paper surface, and the rear punching device finally enters the guiding device. The whole process is completely controlled by computer programming PLC and frequency conversion.
Rewinder Machine Characteristic
1. Full-active toilet paper rewinder can be double-sided embossed, glued and composited, which makes the paper softer than single-sided embossing.
2. The machine is equipped with unintentional, solid, rolled paper toilet paper, which can be switched between products in an instant, and can also be selected according to user needs.
3. Active trimming, glue spraying, sealing, and shafting are instantaneously synchronized, so that there is no paper loss when the roll paper is transferred into the band saw and packaged, thus greatly improving the production power and product level, and the product has a paper tail for easy access.
4. Pneumatic belt feeding, re-rolling and each axis of the original paper have independent tension adjustment mechanism.
The rewinder machine Leizhan supply can be used not only tissue/culture paper making line, but also kraft/package paper production line. Any interest with this paper equipment rewinder, free to contact: paperproductmachine@gmail.com