Products
Solutions
Project Case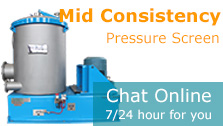 Bobbin Slitter Machine Supplier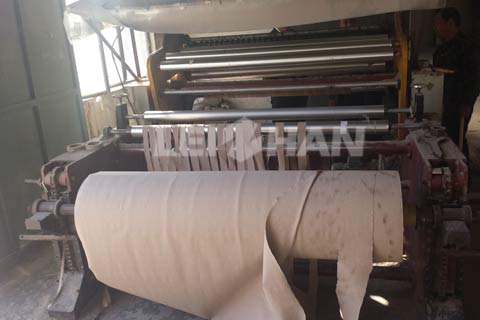 Bobbin Slitter is a kind of slitter machine, used for rewinding and slitting the large shaft base paper into different specifications paper, usually is for napkin paper, tissue paper making.
Bobbin Slitter Advantages
1. Slitting width and slitting layers can be adjusted according to different needs, high speed, stable running, simple operation.
2. The bobbin slitter can be adjusted by different base paper tension to adapt different base paper.
3. Slice the side tidy, easy to maintain.
Now the use of bobbin slitter is very common, specially in the field of papermaking, cigarettes, tape, paper products processing. With the presence of paper bobbin slitter machine, our production is more convenient. But we also need to expand the bobbin slitter function, to promote the bobbin slitter machine for further safety, high-speed and high-quality to complete the slitting process to meet the market needs.