Products
Solutions
Project Case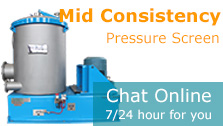 Characteristics And Selection Of Facial Paper Machine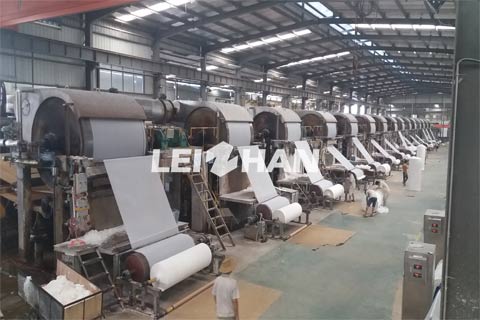 The facial paper machine is called the boxed facial paper machine and it is the most common type of boxed facial paper machine. The boxed facial paper machine adopts vacuum adsorption and automatic counting and folding device, which has the advantages of high speed and accurate quantity, and is an advanced equipment for the production of boxed facial tissues.
Machine Features
The facial tissue machine is of the highest quality and has unwinding tension control, which can adapt to the production of high and low tension base paper. The facial tissue machine adopts stepless speed regulation, conveying, embossing, and flowering; vacuum folding and cutting. In addition, the pumping facial tissue machine is also cut by a spiral cutter and vacuum-folded and folded. Automatically counts the entire column output and electric control pneumatic, easy to operate.
How To Choose Equipment
Usually, the facial tissue machine is best to produce high, medium and low-grade facial tissues. Don't be too specific, because there may be a variety of requirements for a batch of live, so it is necessary to prepare a variety of facial tissue machines, which is too expensive. Then there is the face towel machine itself, such as whether the design is perfect, the operation is convenient and function is not much, various technical parameters, such as output per minute, and after-sales, etc.
Leizhan supply complete set of paper making machine, and we offer after-sales service, from design to install, our engineer teams will try their best to help you. Any interest, kindly contact me: paperproductmachine@gmail.com