Products
Solutions
Project Case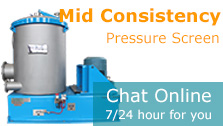 Paper Pulp Screening Process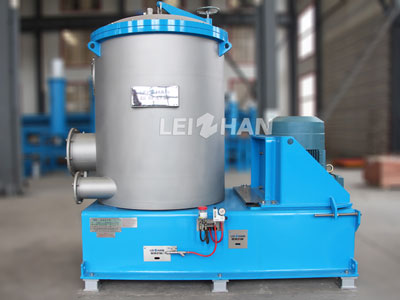 Pulp Screening Equipment is important for waste paper pulp screening, and the pulp screening process can divide into coarse and fine screening, it will be better and effective for pulp screening.
Pulp Screening Process
Coarse Screening: The coarse screening removes the heavier impurities such as coarse fibers, knots, shives, dirt and sand, it may be 4 to 5 percent of the whole stock. After coarse screening the accepted pulp is send to the fine screening to rescreen for higher efficiency in screening process.
Fine Screening: After fine screening the rejected pulp may around 10%, it rejects such fibers that are not too coarse. The accepted stock of fine screening is high quality for supplying to next stage.
Contact us
Zhengzhou Leizhan Technology Paper Machinery Company
Office Add: Hetun Industrial Area, Dawei Town, Xinmi City, Henan Province, China
Email: leizhanpulper@gmail.com
Tel: +86 371 55129198
Fax: +86 371 86138029