Products
Solutions
Project Case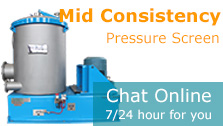 Paper Rewinder Machine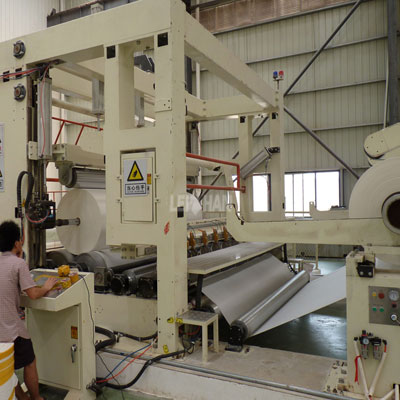 Paper Rewinder Machine is for cutting finished paper into required size according to the different paper needs, and make the paper roll strength achieve uniform. As experienced paper rewinder machine manufacturer, there are some points about rewinder machine.
Paper Rewinder Machine Parts
Unwinding area: Unwinding stand, slitting adjustment device, horizontal adjustment device, unloading paper reel guide rail.
Slitting area: Segmented guide roller, slitting table guide roller, slitting blade, slitting blade digital measuring device, double paper sheet separating device.
Winding area: Rear bottom roller, front bottom roller, core winding clamping device, riding roller