Products
Solutions
Project Case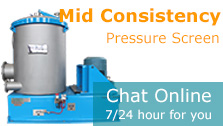 Stainless Steel Double Disc Refiner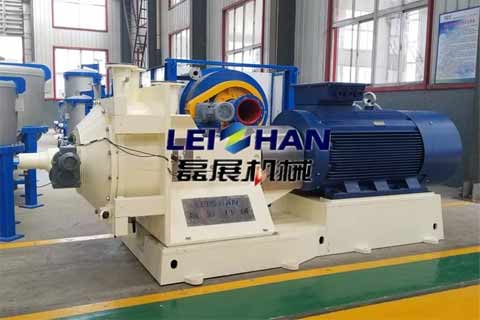 This Pulping machine Double Disc Refiner has the characteristic of stainless steel, and it can be equipped with variety tooth refiner plate. Suitable various raw materials like wood pulp, chemimechanical pulp, chemical pulp and waste paper pulp.
Double Disc Refiner Machine Feature
1. High efficiency and low power consumption.
2. It is horizontal type double disc pulp grinding machine that pulp enter from the two sides of double disc area.
3. Use of mechanical seal, more dependable.
4. Compact structure and convenience to maintenance.
5. The pulp outlet and diameter of inlet pipe are enlarged; so that it more adjust to improve the concentration of pulp and enlarging the quantity of flow.
If you have interest with this paper pulping machine double disc refiner or other pulping equipment, free to contact us: paperproductmachine@gmail.com