Products
Solutions
Project Case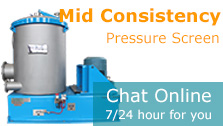 Vertical Hydrapulper for Pulping Line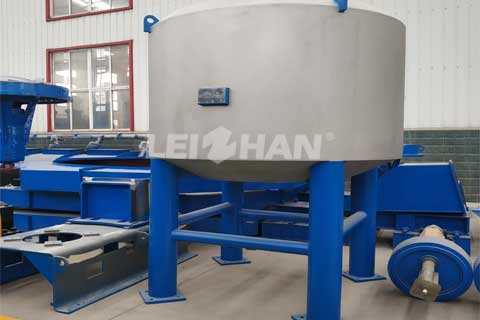 Vertical Hydrapulper is suitable for production lines with small output, mainly used for breaking pulp board, broken paper, waste paper, etc. Because the Vertical Hydrapulper produced by Leizhan has the advantages of strong pulping ability, fast pulping speed, and easy operation, it has been praised by many paper mills and has achieved good sales at home and abroad.
Features of Vertical Hydrapulper
1. The Vertical Hydrapulper uses energy-saving VOKES rotors, continuous pulping, and low energy consumption;
2. The fine pulp chamber of the Vertical Hydrapulper is built-in with flanges, which is convenient for installation and maintenance;
3. The sieve plate of the Vertical Hydrapulper is placed on the cone bottom of the cylinder, and the pulping efficiency is high.
In addition to Vertical Hydrapulper, Leizhan also produces other types of paper machines and pulping equipment. You can choose the right equipment according to the needs of your paper mill. If you want to know more details, you are welcome to consult us.
Email: paperproductmachine@gmail.com