Products
Solutions
Project Case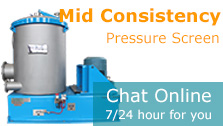 Efficient Heavy Impurity Cleaner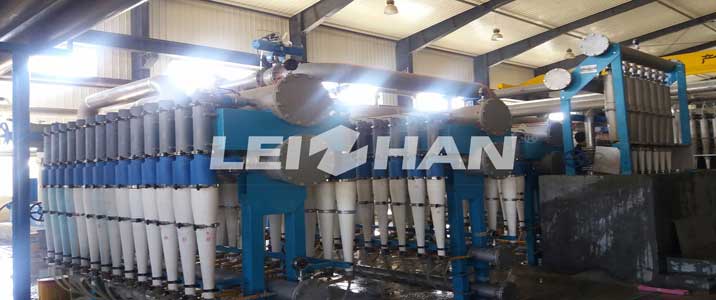 The heavy impurity cleaner's efficiency is high, and the sand, iron filings, dust and other heavy impurities in the slurry can be removed by the heavy slag remover. The cones used inside the Heavy Dust Cleaner are all made of high quality wear resistant ceramics.
Efficient Heavy Impurity Cleaner
1. Provide five models
2. The whole slag remover can be divided into 3-4 sections, which is easy to disassemble and replace
3. Contact us to communicate details such as pulp concentration, pulp pressure, and diameter of slag discharge port.
Contact us to communicate the production details and required equipment, and we will give more suggestions on the number and number of slag cleaner segments.
Email: paperproductmachine@gmail.com