Products
Solutions
Project Case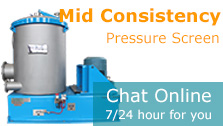 Corrugated Base Paper Production Prospects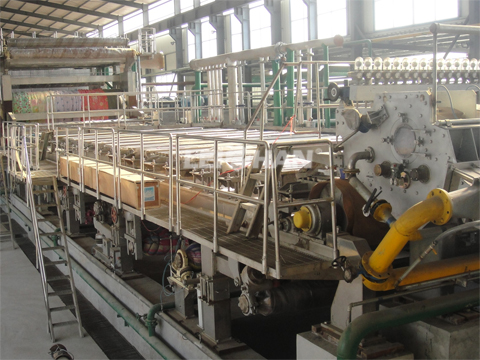 Corrugated base paper–good development prospect with large market!
Corrugated base paper is an important raw material for producing packaging paper board. Its capacity can be over 20% of the total production capacity of paper and paperboard in paper and pulp industry. With the wide application and promotion of the use of corrugated boxes, the demands for corrugated base paper will be increased greatly.
With the requirements for packing carton paper quality has increased continuously, the demands for corrugated paper quality is higher and higher. Overall, low weight and high strength corrugated base paper production is the general trend in future.
Corrugated base paper production line supplier
Leizhan can supply the whole set of machine for corrugated base paper production line, based on wood pulp, waste paper, paper board and so on as raw materials, paper makers can produce high strength corrugated base paper with Leizhan high quality pulp and paper making equipment and solutions.